Check out a selection of our menu options which you can choose for your event.
If you have any questions about any of the menus, feel free to get in touch. Please note that some of the menus are subject to minimum party sizes.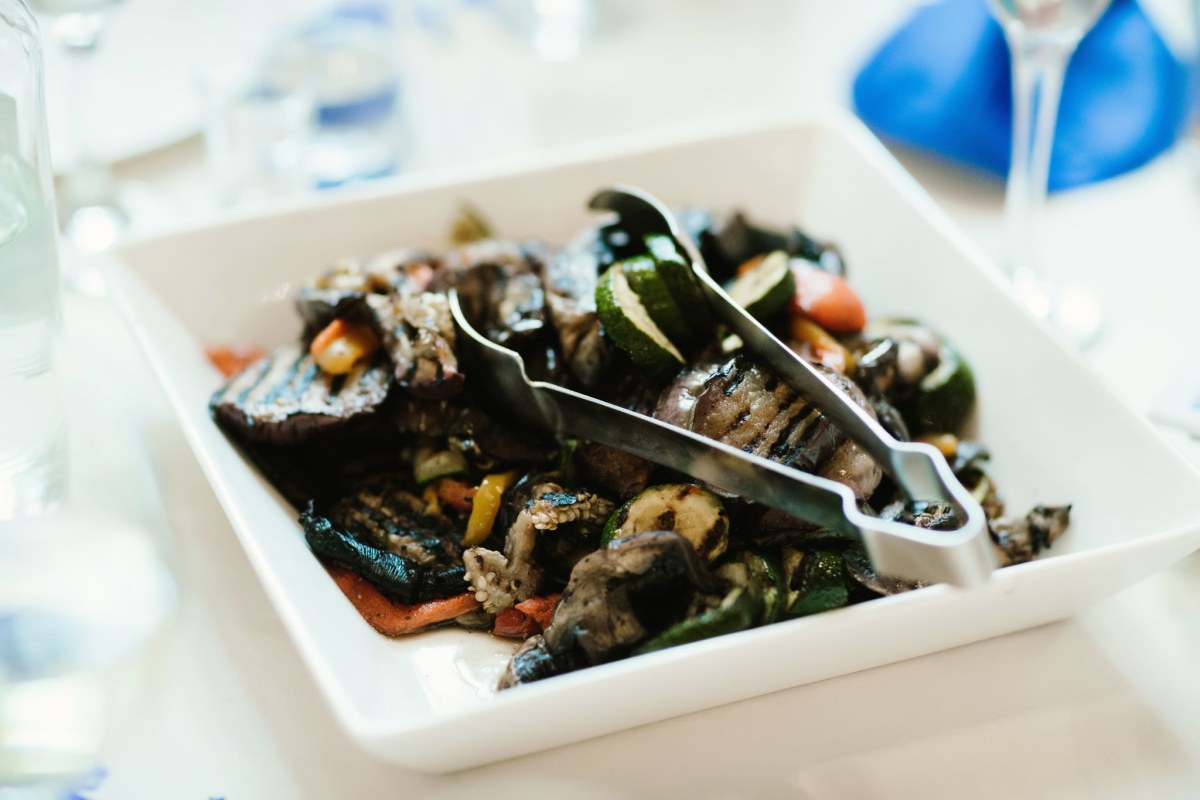 Our bar may appear small but we maximise our use of space to offer you a wealth of options. To help you make your trip that extra bit special, we also have an expanded selection of wines available to pre-order only to help you find the right match for your food.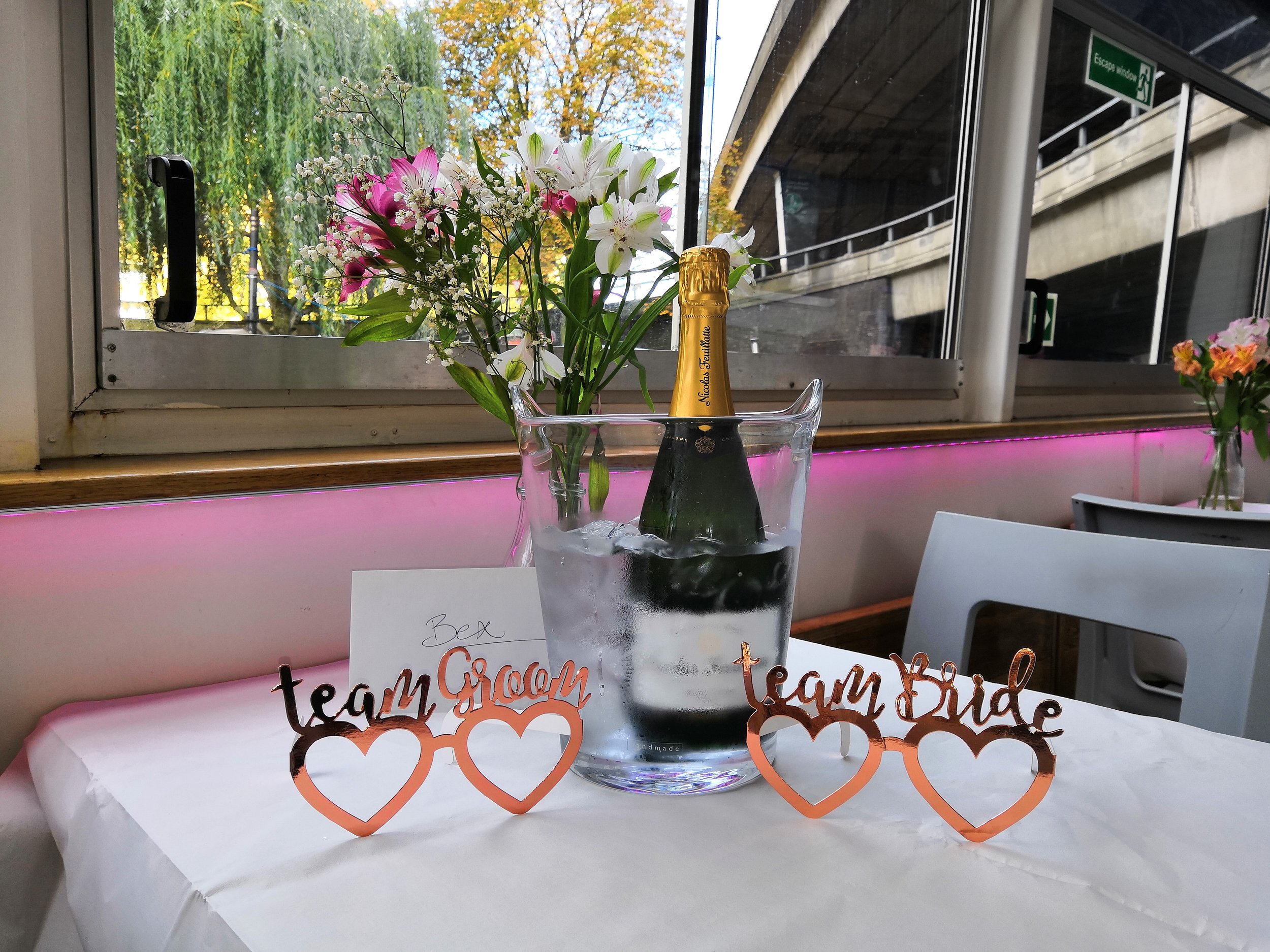 Where possible we will do our best to accommodate any special requests for both food an drink. Get in touch using the details below if you have any questions.